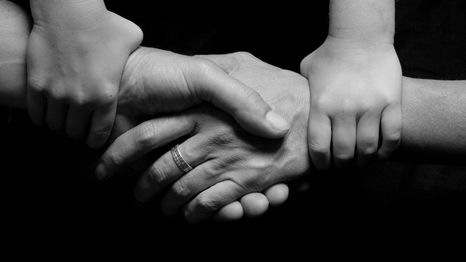 Train yourself and support others: For your own well-being and the health of performing artists!!
Fit4pferfomingarts follows the philosophy of mutual support to help to generate fundings for the prevention and rehabilitation treatment of performing artists.
If you are willing to help performing artists, check out the possibilities of contributing to the "suspended training" foundation.